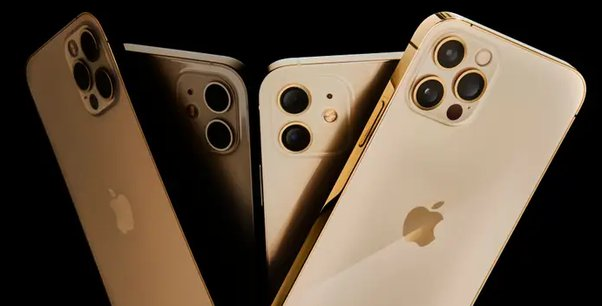 What is iPhone?
An iPhone is a line of smartphones designed, developed, and marketed by Apple Inc. It runs iOS, Apple's mobile operating system. The first-generation iPhone was released on June 29, 2007. As of 2023, there have been 15 generations of iPhones, with the latest being the iPhone 14.
What is top use cases of iphone?
Top use cases of iPhone:
1. Communication: Making calls, sending texts, and using various messaging apps.
2. Internet Browsing: Accessing the web, social media, and online services.
3. Photography: Taking high-quality photos and videos.
4. Entertainment: Playing games, streaming music and videos, and accessing various apps for entertainment.
5. Productivity: Using productivity apps like email, calendars, task managers, and office suites.
6. E-commerce: Shopping and making transactions using apps like Apple Pay. – Navigation: Utilizing Maps for directions and GPS-related services.
7. Health and Fitness: Tracking physical activities, heart rate monitoring, and using fitness apps. – Education: Accessing educational resources, e-books, and learning apps.
8. Personalization: Customizing the iPhone's interface, wallpapers, and settings.
What are feature of iPhone?
Features of iPhone:
1. Retina display: High-resolution screens providing an excellent visual experience.
2. Powerful hardware: iPhones boast efficient processors and sufficient RAM for smooth performance.
3. App Store: Access to a vast collection of applications designed for various purposes.
4. Face ID/Touch ID: Biometric authentication for secure access to the device.
5. Siri: Apple's virtual assistant to perform tasks, answer questions, and provide information.
6. iCloud: Cloud storage and synchronization service for data backup and seamless device integration.
6. iMessage: Apple's messaging service for communication between iPhone users.
7. Apple Pay: Contactless payment service for making secure transactions.
8. Ecosystem Integration: Seamless connectivity with other Apple devices and services.
What is the workflow of the iPhone?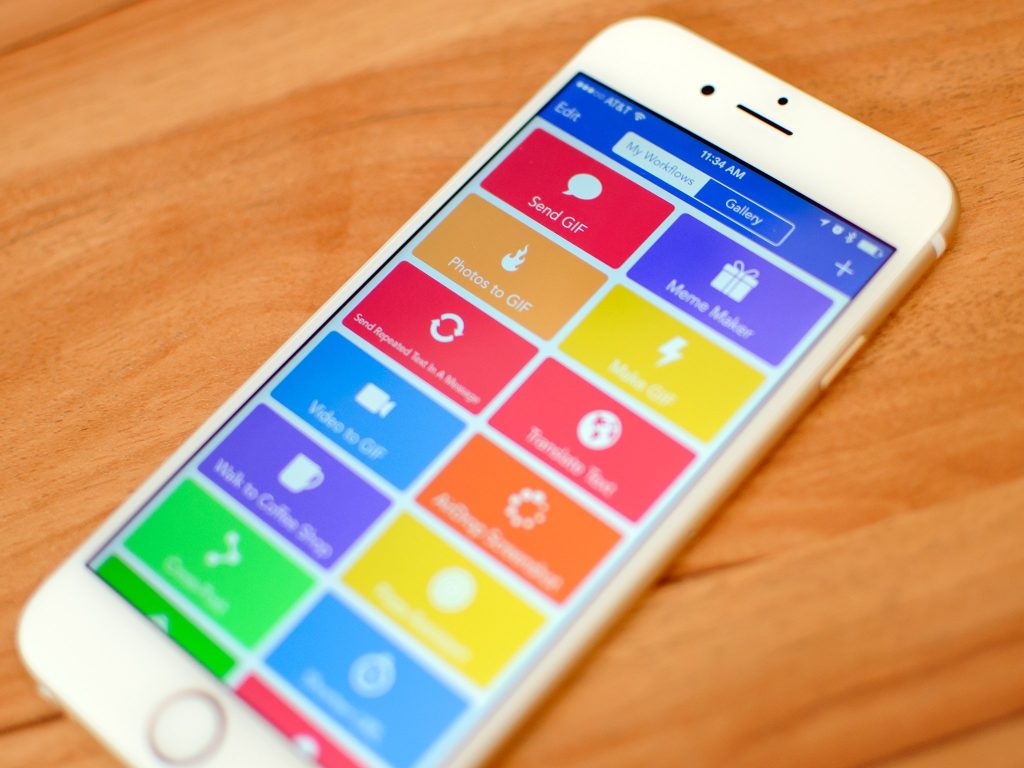 The workflow of the iPhone involves various components and processes working together seamlessly. The key components of the iPhone's workflow include:
Hardware: The iPhone's hardware includes the processor, memory, cameras, sensors, and other components that power its capabilities.
Operating System: The iPhone runs on iOS, Apple's mobile operating system, which provides a user-friendly interface and access to various built-in and third-party apps.
Apps: The iPhone's apps allow users to perform a wide range of tasks, from communication to productivity to entertainment.
Connectivity: The iPhone supports various connectivity options, including Wi-Fi, cellular data, and Bluetooth, enabling seamless communication and data transfer.
How iPhone Works & Architecture?
Here is a simplified diagram of the iPhone architecture: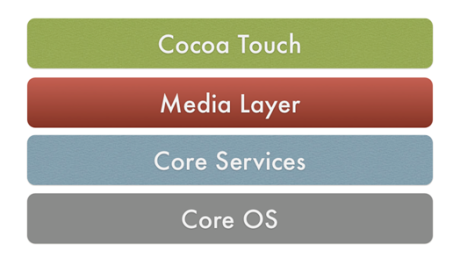 Core OS layer: The lowest layer of the iPhone architecture is the Core OS layer. This layer provides the basic services that all other layers rely on, such as memory management, process management, and device drivers.
Core Services layer: The next layer is the Core Services layer. This layer provides more advanced services, such as networking, security, and multimedia support.
Media Services layer: The third layer is the Media Services layer. This layer provides the frameworks that developers use to create applications that can play and record audio and video.
Cocoa Touch layer: The top layer of the iPhone architecture is the Cocoa Touch layer. This layer provides the user interface frameworks that developers use to create applications for the iPhone and other iOS devices.
How to Install and Configure iPhone?
To install and configure an iPhone, follow these steps:
Unbox your iPhone and make sure it is charged or connect it to a power source using the included Lightning cable.
Press and hold the power button (located on the right side or top of the device) until the Apple logo appears. The iPhone will start booting up.
Select your preferred language and region when prompted.
Connect to a Wi-Fi network. Tap on the network name and enter the password, if required.
If you have a SIM card, insert it into the SIM card slot on the side of your iPhone. The slot can be opened using a SIM card removal tool or a small paperclip.
Follow the on-screen instructions to set up Touch ID or Face ID (biometric security features). You will be prompted to place your finger on the Home button or align your face within the frame.
Set up a passcode for added security. This step is optional but recommended.
Sign in with your Apple ID or create a new one. An Apple ID is required to access the App Store, iCloud, and other Apple services.
Agree to the terms and conditions presented. Read carefully and tap "Agree" to proceed.
Choose whether to enable or disable location services. This allows apps to access your location for various purposes.
Decide whether to restore from an iCloud or iTunes backup. If you have a backup and wish to restore your apps, data, and settings, select the appropriate option and sign in to your relevant account.
Set up Siri, Apple's virtual assistant, by following the on-screen instructions.
Decide whether to share app usage information with Apple. Select your preference.
Choose if you want to set up Screen Time, a feature that provides digital well-being insights and control.
Enable or disable various app settings such as app analytics, True Tone, and more, based on your preferences.
Set up Apple Pay (if available in your region) for quick and secure payments.
Finally, your iPhone is ready to use. Explore the apps, download new ones from the App Store, and personalize the device according to your preferences.
Remember to update your iPhone's software periodically to ensure you have the latest features and security enhancements.
Step by Step Fundamental Tutorials of iPhone
Getting Started with iPhone: Start by unboxing your iPhone and setting it up by following the on-screen instructions. This will include choosing your language, connecting to Wi-Fi, and setting up your Apple ID.
Navigating the Home Screen: Familiarize yourself with the basic layout and functions of the home screen. This includes the app icons, dock at the bottom, and how to swipe left or right to access different app pages.
Customizing Settings: Go into the settings app to personalize your iPhone. This includes adjusting display brightness, changing wallpapers, setting up notifications, and managing sounds and vibrations.
Making Calls and Sending Messages: Learn how to make phone calls by accessing the Phone app and dialing a contact's number. Additionally, discover how to send text messages using the Messages app.
Managing Contacts: Add and manage your contacts in the Contacts app. Learn how to add new contacts, edit existing ones, and sync your contacts with other devices or accounts.
Using the Camera: Explore the camera app and learn how to take photos and videos. Discover features like portrait mode, panorama, and different camera settings.
Using Siri: Activate Siri by pressing and holding the home button or side button (on newer models). Learn how to use Siri to perform various tasks, such as making appointments, setting reminders, or answering questions.
Installing Apps: Discover the App Store and learn how to search for, download, and install apps that interest you. You can organize these apps on your home screen or in folders for easy access.
Using Safari: Open Safari, the default web browser on your iPhone, and learn how to browse the web, bookmark websites, and manage tabs for multitasking.
Managing Storage and Battery Life: Understand how to optimize your iPhone's storage capacity by removing unnecessary files or offloading apps. Additionally, learn how to extend your battery life by adjusting power settings, enabling low power mode, and managing background app refresh.
These are just some fundamental tutorials to get started with an iPhone. As you become more comfortable with the device, you can explore advanced features and dive deeper into specific apps or settings.