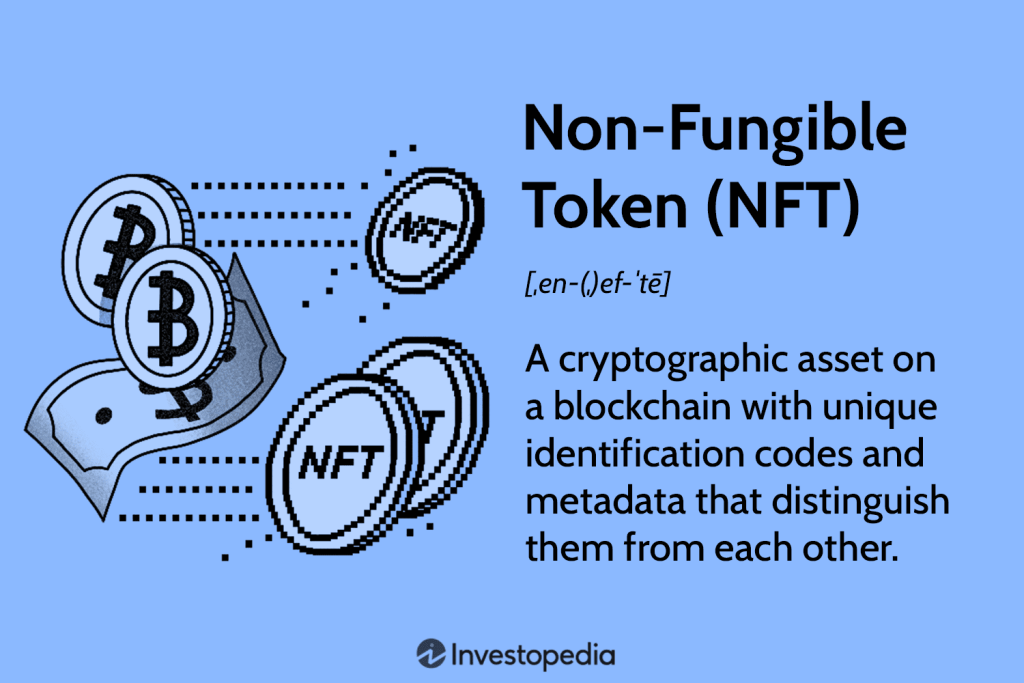 NFTs (Non-Fungible Tokens) are unique digital assets that are stored on a blockchain, representing ownership of a specific item, such as a piece of art, music, or video. NFTs are "non-fungible," meaning that each token is unique and cannot be replaced or exchanged for something else of equal value. In contrast, cryptocurrencies, such as Bitcoin or Ethereum, are "fungible," meaning that each unit is interchangeable with another unit of the same denomination.
NFTs use blockchain technology to prove ownership and authenticity of a digital asset, providing a secure and transparent way to manage digital assets. They can be bought, sold, and traded like traditional physical assets, and their ownership and transaction history is recorded on a public ledger that is transparent and tamper-proof.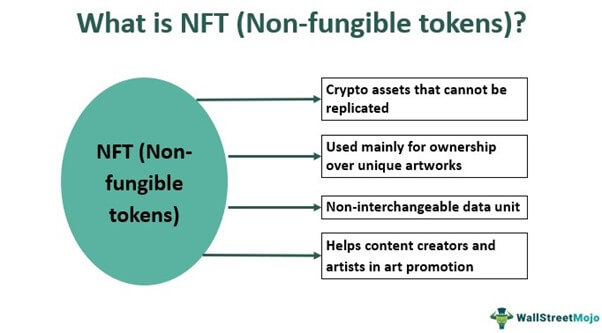 NFTs have the potential to revolutionize the way digital assets are managed and traded, enabling artists, musicians, and other creators to monetize their work in a new and innovative way. They also enable the creation of new investment opportunities and enable the creation of new marketplaces for digital assets.
In summary, NFTs are unique digital assets stored on a blockchain that represent ownership of a specific item, such as a piece of art, music, or video. They use blockchain technology to prove ownership and authenticity and enable the creation of new investment opportunities and marketplaces for digital assets.\