Wizbrand is an exceptional project management tool that can be utilized by entrepreneurs to streamline their business operations. With Wizbrand, you can expect a high level of efficiency and financial management to help you run your business smoothly. Additionally, Wizbrand offers a password-protected sheet to safeguard all your private digital assets, ensuring that only authorized personnel can access them. This feature provides an added layer of security to your business operations, giving you peace of mind.
User type
If you are an SEO engineer then you can use this software for SEO purposes as we have added a lot of functionality to use the work of an SEO engineer.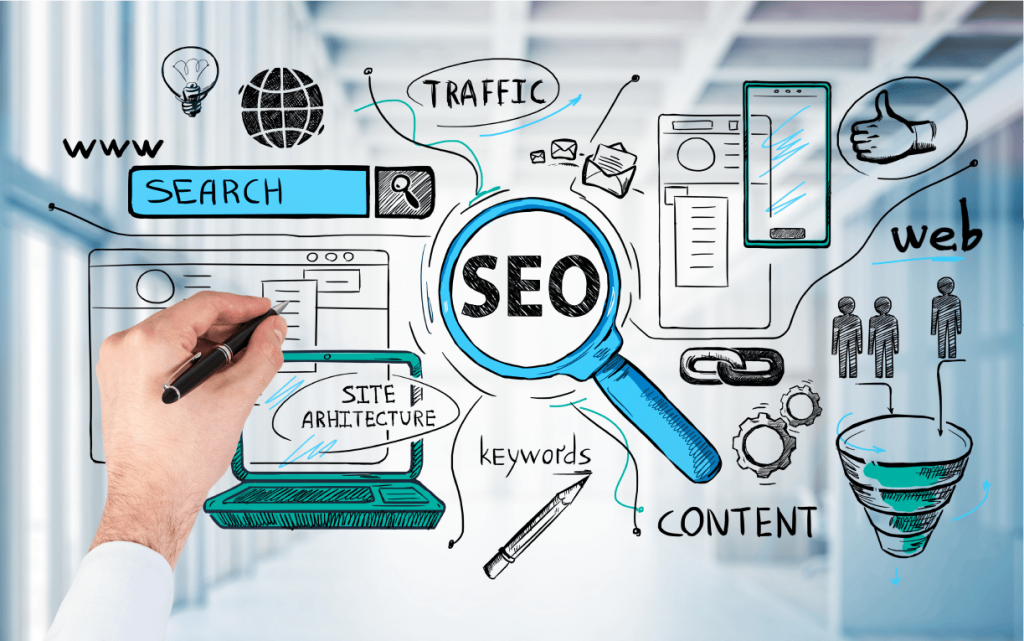 If you are a social influencer then you can use this software for the purpose of marketing.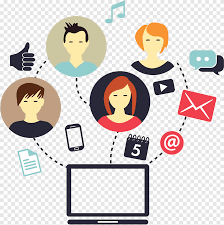 If you owned an organization so this software will help you a lot because this software has many functions for running the business and maintaining digital assets.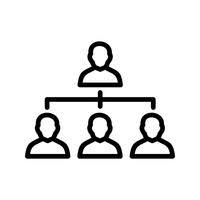 If you're seeking ways to effectively manage your business, look no further than Wizbrand. Our top-notch services are guaranteed to provide you with utmost satisfaction. Trust in our software to help grow your business and maintain your digital assets. Let Wizbrand be your go-to solution for all your business needs.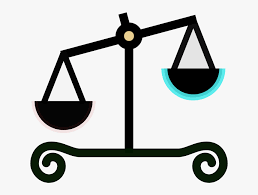 And one more thing Wizbrand has many tools like – it has more than 100 + tools for completing your work, with the help of these tools you can finish your work in a short time, and also all Wizbrand tools will respond to you within a second.