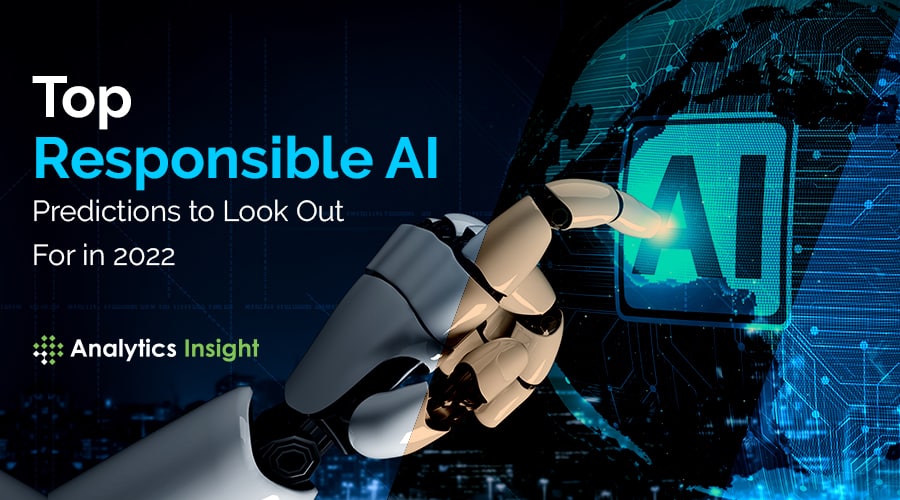 IT certifications have always been playing a vital role in getting a job or required knowledge.
In an interview, if you have a certification, you have more advantages to get the job and I have experienced it personally.
There are lots of other channels as well to learn or to enhance the knowledge and skills these days but the thing which matters a lot is the certification, and no one can give a certified degree instead of an institute, and like the way things are evolving the demand of certification is getting increased as they need an expert for their work.
So having knowledge before going to ask for the job is much beneficial to you.
So today I am going to share the top 10 high-paying IT certifications in the world in 2022. So let's begin.
Master in DevOps engineering (MDE) certification – This certification gives you entire information about DevOps and their related toolsets.
DevOps is just a process to be followed to achieve a high quality of software by continuous integration and continuous delivery, and their open-source tools help it to achieve the goal efficiently and effectively.
Basically, DevOps only direct the way but the major works are done by these toolsets and you can have the proper knowledge and skills by only getting trained in any institute and have the completion certification.
The demand for certification is getting higher to get a good job role in the IT sector.
DevOps is liable to do the planning, designing, coding, testing, deploying, and monitoring.
As DevOps has shown its capability the salary of candidates will be more in 2022 and will be continued.
Site reliability engineering (SRE) certification – SRE is also one of the important certifications. SRE is mainly focused on operations where the goal of SRE is to improve the reliability of software systems, through automation and continuous integration and delivery.
SRE has also open-source toolsets that cover during the certification. SRE has shown tremendous growth till now and getting used all over the world.
It's expecting the demand of SRE would be consistent and will be on a high-paying salary list.
SRE is for those software engineers who want to work as an operation team.
DevSecOps certified professional certification – It had been forecasted to be achieved a growth of 33.7% during the period of 2017-2023. And even it has been seen the growth in the market.
So as per the result, it will dominate the market in 2022 as well.
The national average salary for a Devsecops Engineer is Rs 10,00,000 in India.
DevSecOps course is for security professionals who are willing to work in the security field like cyber security.
DevSecOp's assumption is security is everyone's priority and everyone should work by keeping security concerns in mind. DevSecOps also works in the collaboration with DevOps.
Docker Certified Associate (DCA) certification – Docker is a containerization tool that creates containers and allows to build, test and deploy applications.
This certification helps to learn how Docker is used to package and ship the app as well as how to create containers and so many things.
Docker has become the number 1 choice of all companies and its demand is high.
The average salary of Docker candidates in India is Rs 4,79, 074 to Rs 8,14,070, and in the USA $1,45000.
Being a Docker certified candidate is much important to get a job.
Certified Kubernetes Administrator (CKA) Certification – It has been seen CKA course is at the top to get the certification into. Kubernetes are much important to organize the containers. So Kubernetes certification is important as here you will learn so many things and most significantly how to integrate with Docker to work with.
Kubernetes has already shown its growth as it is in demand at all companies.
Kubernetes candidates can earn salaries up to 6 to 8 lakh in India and in USA between $92,500 and $147,500 per year as per a new report.
AIOps Certified Professional (AIOCP) certification – AIOps stands for artificial intelligence for operations drive automation to solve the issues by speed analyzing the root cause of the issue and taking care of the events with any human interruption.
AIOps is now trending to market and is achieving heights of success. So the growth of AIOps is getting really good and opening so many job roles in AI.
AIOps certification is very important to get into this job domain as certification can grow your chances more to pass the interview and to get the full knowledge.
Based on research the average salary of AIOps is 21 lakh per annum in India.
Master in artificial intelligence – The AI is future and there is no doubt the candidates who are trying to achieve mastery in AI studies have a great future.
Certification is playing a key role here to get your foot into the AI world.
Having good knowledge and the advantage to get the priority in an interview is not so bad. This is the advantage of certifications.
The average salary of AI in the USA is $164, 769 and in India Rs 9,01,800 per annum.
AI is the main driver of emerging technologies like big data, robotics, and IoT.
GitOps certification – GitOps is a set of practices to manage infrastructure and application configurations using Git.
Gitops uses Git as the main repository for managing all the information, documentation. It maintains infrastructure as code and keeps them too in Git.
Some developers believe Gitops is the future of DevOps that replace the Developer part with a single repository that grasps all the information needed by a developer.
That's why GitOps certification is important.
GitOps employee's salary is also high according to experience. One candidate has 45 lakh per annum.
The job openings are also in good numbers to apply.
MlOps certification – Mlops is communication between data scientists and the operation or production team, it is deeply collaborative in nature, designed to eliminate waste automate as much as possible, and produce richer and consistent insights through machine learning.
Mlops is the major function of machine learning engineering.
Mlops Goals –
faster experimentation and model development
faster deployment of the updated model into production
Quality assurance.
The salary for an MLOps Engineer in India is approx Rs 11,40,000 per annum.
It has been predicted to be more job openings in 2022 and the certification is a must to get the job as certification can give you an advantage during an interview.
Its shows at least you have such knowledge pertaining to this and you are trained.
DataOps certification – As per Andy Palmer "DataOps is a data management method that emphasizes communication, collaboration, integration, automation, and measurement of cooperation between data engineers, data scientists, and other data professionals".
The aim of DataOps is to quickly deliver business value from data.
The DatOps engineer's salary in India is Rs 7,78,290 and $92,468 in the United States per annum.
It is predicted, to improve data quality and reduce time to insight, enterprises will increasingly embrace DataOps practices across the data life cycle in 2022.
The certification will play a vital role here to get the job as Dataops is new and also it has so many scenarios to cover so certification is a must.
And it has always been seen certifications always give an advantage during an interview. That means certification increase the status of your knowledge as well as your resume.
                     

Training Place
I would like to tell you about one of the best places to get trained and certification in DevOps, DevSecOps, SRE, AIOps, MLOps, GitOps, AI, and Machine learning courses is DevOpsSchool. This Platform offers the best trainers who have good experience in DevOps and also they provide a friendly eco-environment where you can learn comfortably and free to ask anything regarding your course and they are always ready to help you out whenever you need, that's why they provide pdf's, video, etc. to help you.
They also provide real-time projects to increase your knowledge and to make you tackle the real face of the working environment. It will increase the value of yours as well as your resume. So do check this platform if you guys are looking for any kind of training in any particular course and tools.